A female Peradeniya University student died after falling off the summit of the Uthuwankanda Saradiel rock in Mawanella Uthuwankanda.
According to Mawanella police, the deceased was a 27-year-old female student from the Elpitiya district. She also worked as an assistant lecturer.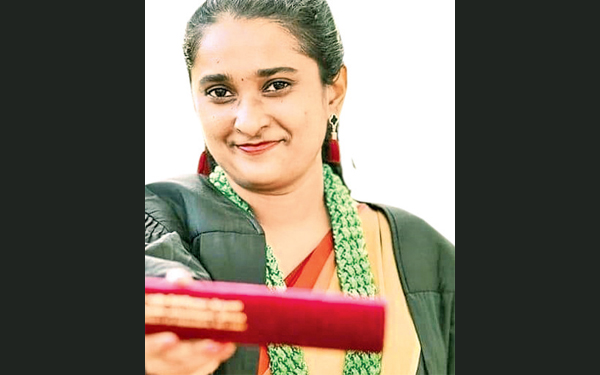 According to authorities, some 60 pupils, including the deceased, went to observe the Saradiel rock yesterday morning. Later, they had climbed the mountain from Uthuwankande, and the unfortunate incident must have occurred at the top of the rock, according to a police official.
He said that despite having graduated, the student was still enrolled in further coursework at the same university. The Mawanella Police are carrying out additional inquiries while the deceased has been taken to the Mawanella General Hospital for a postmortem examination.
A well-known tourist destination in the region is the Saradiel rock. It served as Deekirikevage Saradiel's principal hiding place, also known as Uthuwankande Sura Saradiel, a gangster and bandit who rose to fame as the "Robin Hood of Sri Lanka" in the 1860s.