A highly infectious subvariant of COVID-19's Omicron, BA.2.75 variant, dubbed "Centaurus," has surfaced in the Netherlands, frightening specialists concerned about the strain's rapid spread.
The variation was discovered in a sample from the Northeast Gelderland region, according to reports. The sample was taken on June 26.
As per AFP, it 'has now now been discovered in the Netherlands,' according to a statement issued by the Dutch National Institute of Public Health on Wednesday.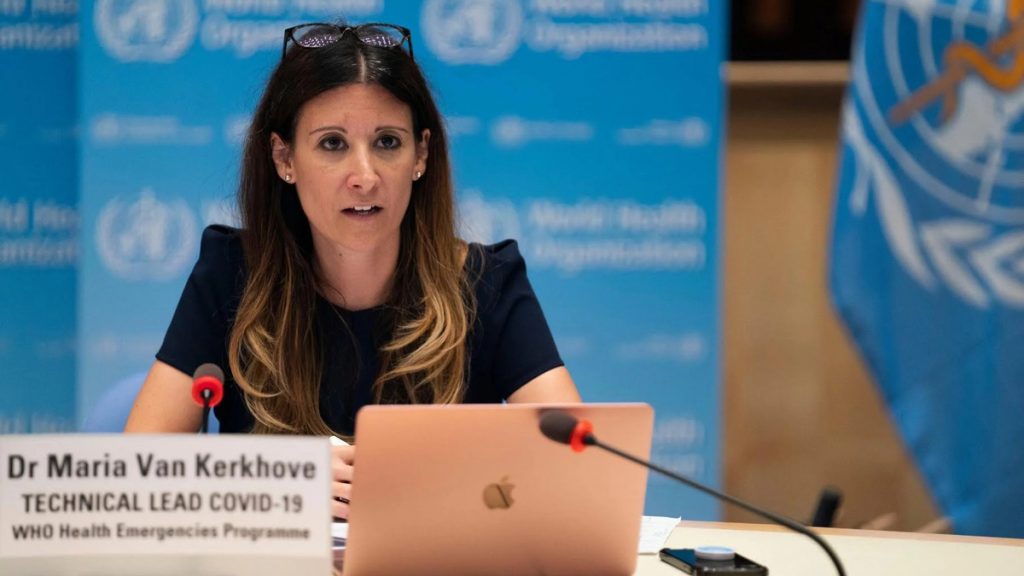 According to WHO Covid-19 Technical Lead Maria Van Kerkhove, the Centaurus subvariant initially appeared in India in May and has since been found in 14 additional countries, including Australia, Canada, Germany, Japan, the United Kingdom, and the United States.
Though little is known about the new subvariant, there have been worries regarding the virus's contagiousness.
Antoine Flahault, head of the Institute of Global Health at the University of Geneva, told AFP that BA.2.75 may be more contagious than BA.5 Omicron subvariant since it is increasing instances in India.
The issue is, "Will it become the dominant strain throughout the world? It looks to be taking over in India."
Visit our Medical News Section for more information.