When we go to do work, if our mind is running all over the world, it will take us a long time and we will be in trouble. It's hard to get at least a good night's sleep if your mind isn't in one place. We start by asking to do work. After that, thinking to search more for a small word in it, he picks up the phone. Let's say you read a Wikipedia article. In about ten minutes, when we look again, we have watched on YouTube, planned World War III, posted it on Facebook, and ordered weapons from eBay. When this happens, we don't even remember the last thing we went to do, the time has passed. These tips will be especially important for those who are studying.
1. Don't embrace work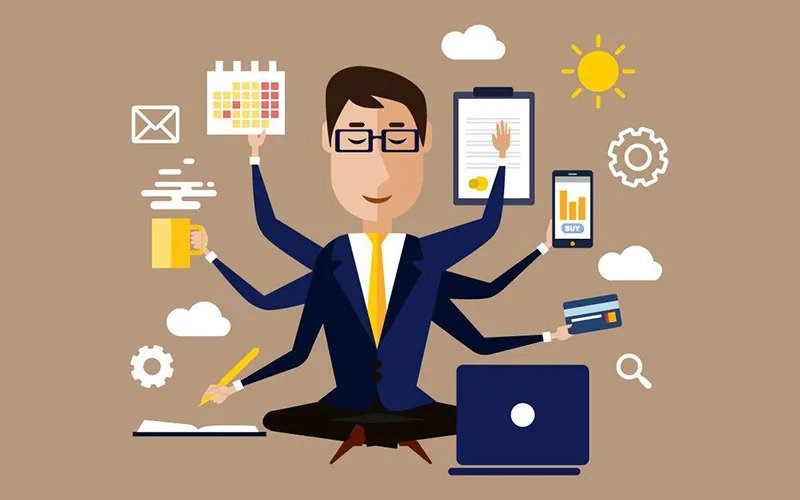 When the work gets stuck, the mind is constantly tormented by the need to do that and this. So when I go to do one job, I think about the difficult parts of the other. It will only make you spend the whole day thinking about not being able to do the work properly. But instead, if we make a small list of the tasks we have to do in order (according to the deadline) or in such a way that the easy ones come to the beginning and the difficult ones come to the end, if we finish them one by one and cut them off, we will be able to manage our time and finish the work little by little.
2. Putting the phone aside?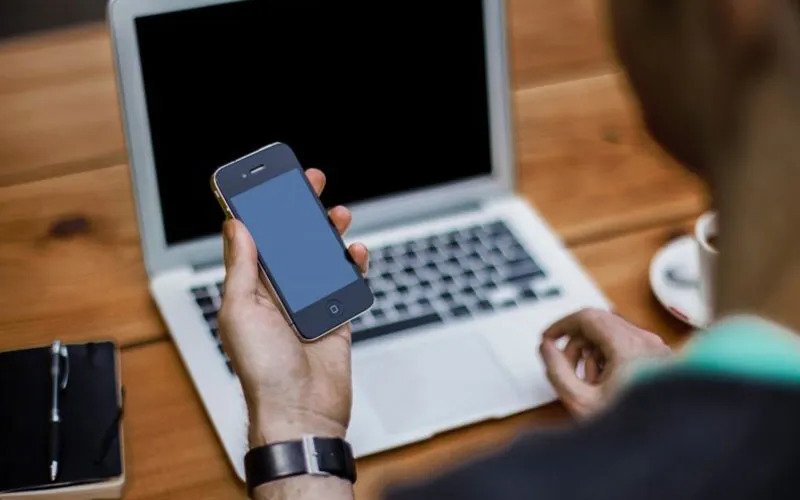 Nowadays, the main thing on the mind is the phone. As soon as a notification comes to the phone, we take it. After that, after sitting for a while, he picks up the phone to see why there is no notification. Facebook, Twitter, Instagram, SMS, Calls, etc. We responded to all the unsaid messages and when we got back to work, Assaya ran away. Therefore, when you want to focus and do something, first turn off the data on the phone, turn off the aeroplane mode or completely turn off the phone and put your mind to the work. This will be a bit difficult at first. The hand will automatically go to the phone. But get used to it little by little. After all, seeing posts on various topics on Facebook and Instagram makes my mind wander too much. First a couple, then a meal, then a political rant. When these things come to mind, even if we go to work, the habit of limiting our mind to one thing is automatically lost.
3. Don't dwell on past things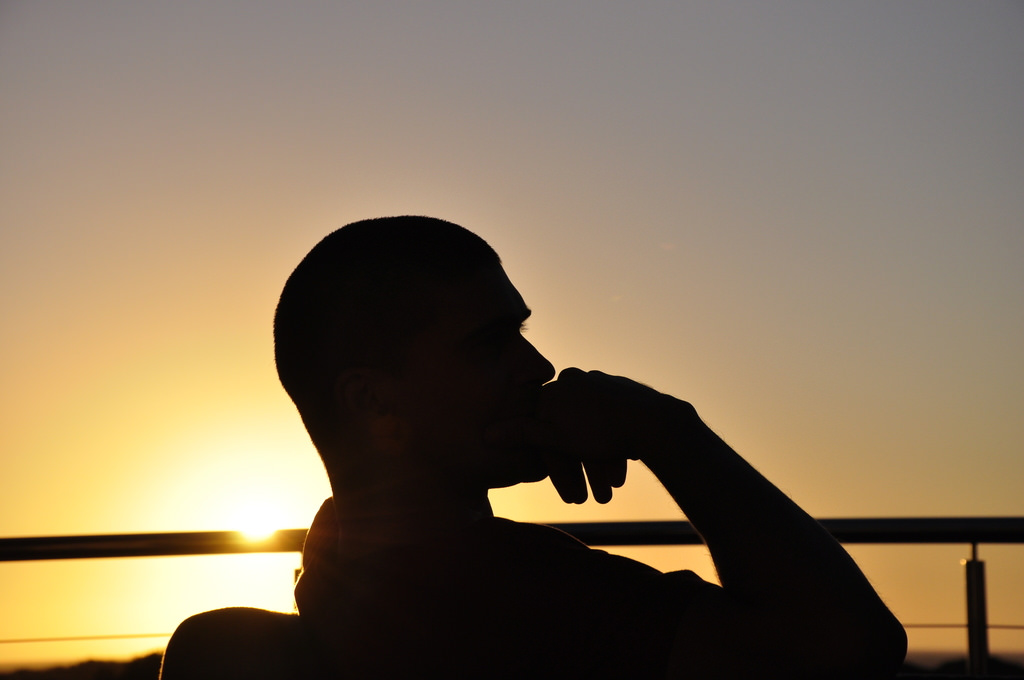 One of the biggest mistakes we make is to dwell on past things. And then think about what will happen tomorrow because of that. The work is there, and our life is there. The past is something that has passed. The future has not yet arrived. But this moment is in our hands. So, if we keep thinking about this moment, the moment that will come in the future will also be destroyed. Think about this all the time. Determine that I will make the most of this passing second and add it to the past. Then you can go on a long journey.
4. Have a way to remember the work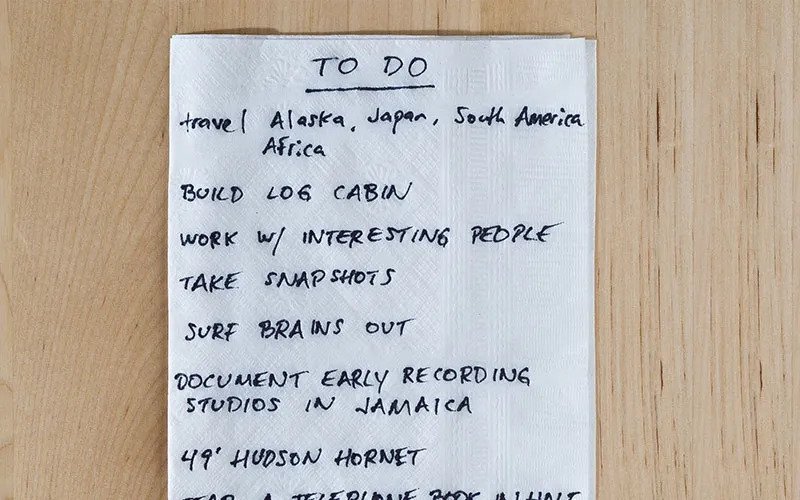 When our mind is often scattered, we have to do something to remember what we were doing and that we need to finish it today. Then even when you are thinking about it, you will be able to gather your thoughts again as soon as you see it. In this case, you have to find the method that suits you. If you are a computer worker, let's say, for example, write on a piece of paper and stick a piece of paper on the side of the computer screen with the name of the current task and the deadline. For someone who is studying, it is more valuable if he can write his dream briefly and stick it on the wall. Seeing one's target makes one want to go for it.
5. Plan for tomorrow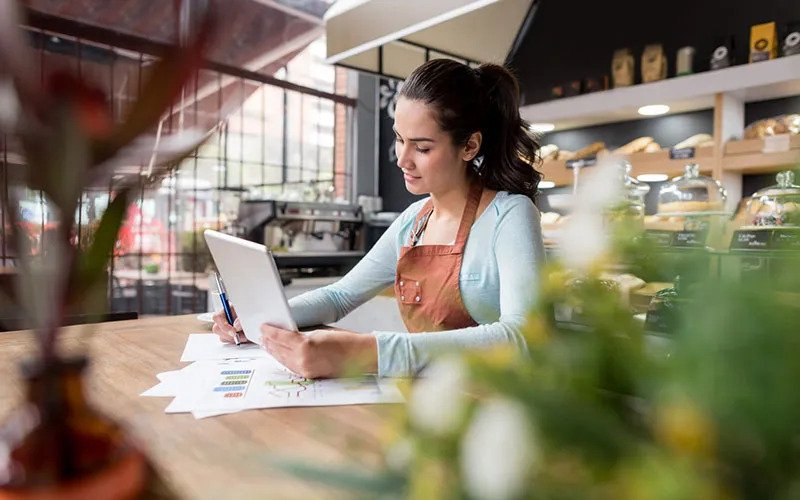 After the day is over, you have to think about the work done. As a matter of fact, we said not to think about the past while working. At the end of the day, it is essential to analyze your work and the time it takes to do the work and plan how you want tomorrow to be. This is as good as written on a leaf. Or, like dreams seen in sleep, they are forgotten in the morning. After looking at it, think about the target you want to go to, take a good breath and get down to work. You will be able to focus well and build the day.
If so, don't forget to post your thoughts in the comment section while sharing this article.
Stay connected with Buzzer.lk and Buzzer Blog to know more such interesting information.