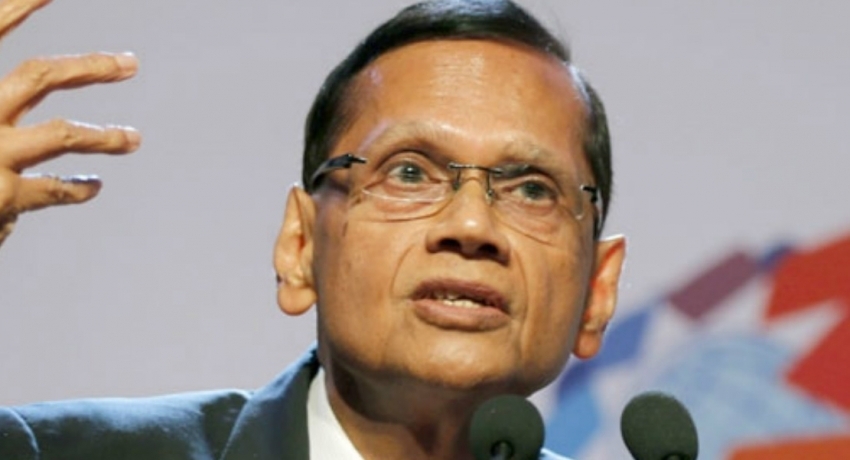 Prof G.L.Peries Chairman has raised 6 questions regarding the statement released on behalf of SLPP by Secretary Sagara Kariyawasam in support of acting President Ranil Wickramasinghe.
Under which administration this dicision was taken?
Who were present when taking this decision?
What are the criterias in selecting these personals?
was this decision taken by the laws of SLPP constitutions?
When and where this meeting took place?
Details regarding this meeting commencement?
These are the questions from Prof G.L.Peries to MP Sagara Kariyawasam