Why is it really important to do warm-up exercises?
It is always important to warm up before starting an exercise program or actively participating in a sport. It prepares your body and mind to engage in high-intensity physical activities as well as longer periods of physical activity.
It also reduces the risk of accidents while doing physical activities. You should start warming up your body by doing mild-intensity aerobic exercises and exercises that increase the range of motion (ROM) of the joints.
Then, gradually increase the intensity of the exercise until your body adjusts to the higher-intensity exercise. The intensity of the warm-up exercises should be low, and you should not tire yourself out by doing the exercises.
In general, spend 5-20 minutes warming up. Warm-up exercises increase your body temperature by 1-2 degrees Fahrenheit.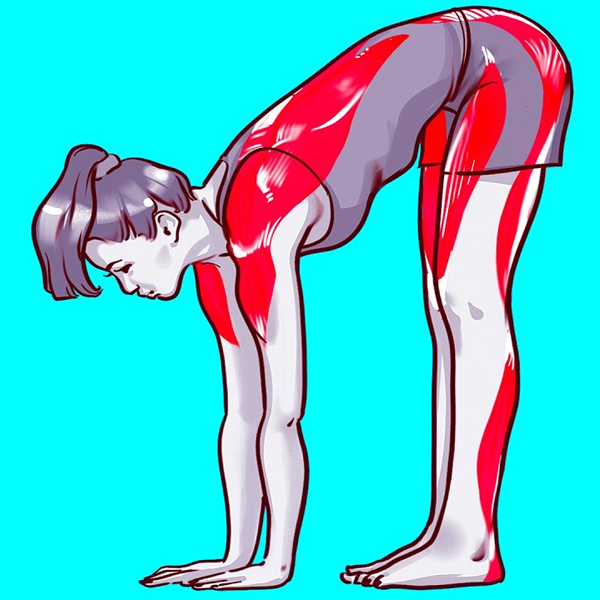 Exercises that increase joint range of motion include stretching exercises, sports-specific drills, and dynamic callisthenics. They improve the flexibility of the body.
Warming up can be done both actively and passively. A passive warm-up warms up your body without exercise. It includes bathing, bathing or soaking in hot water, massage, or sauna. Active warm-up is done through exercise.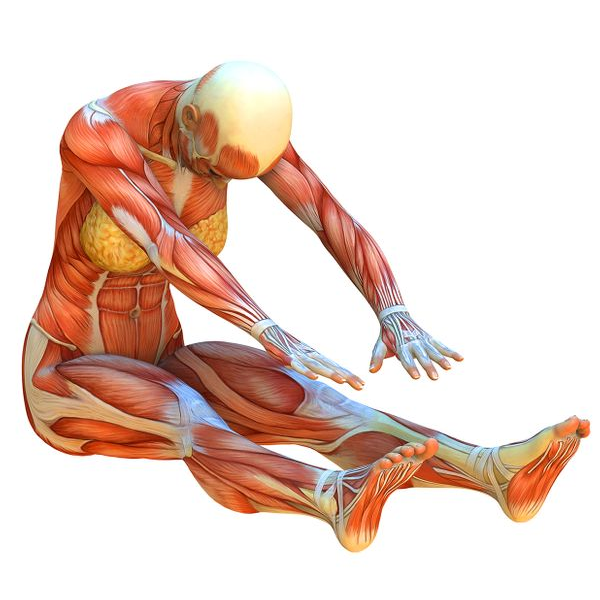 Passive and active warm-ups effectively increase body temperature, and they increase the efficiency of physical activity more than no warm-up exercises. However, an active warm-up results in greater efficiency in short-term physical activity and significantly reduces fatigue than a passive warm-up.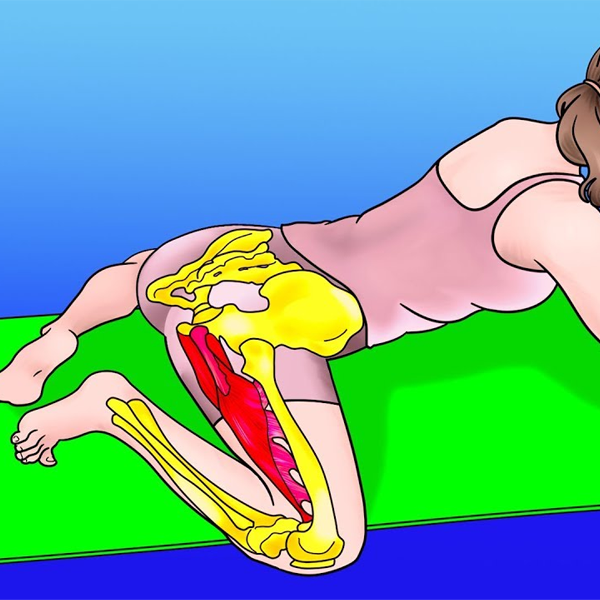 Stretching exercises should be done only after warm-up exercises. Because it can easily injure muscles, tendons, ligaments, and joints that are not properly warmed up. Therefore, any exercise program or active sport should be preceded by warm-up exercises followed by stretching exercises.
Benefits of warm-up exercises
Blood circulation in the body increases. This happens especially in the muscles and lungs.
The heat of the body, including the muscles, increases.
The speed of metabolic reactions in the body (Metabolic rate) increases.
Increases heart rate and heart efficiency.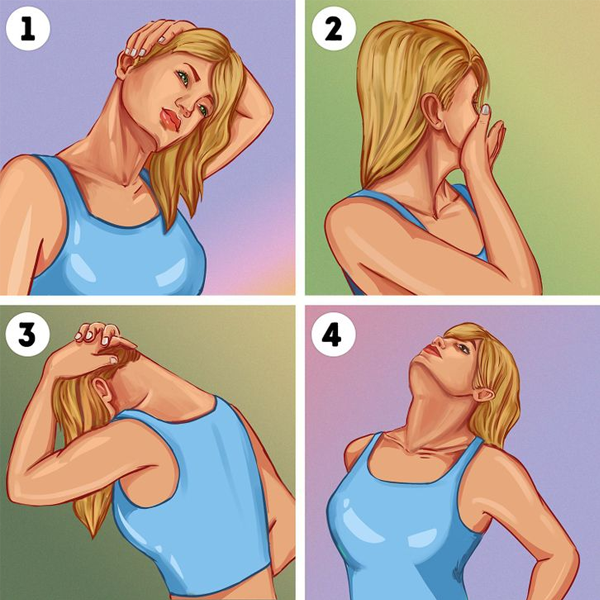 The release of oxygen from haemoglobin and myoglobin molecules increases in the peripheral tissues of the body, including muscles.
Nervous function improves, and the efficiency of the nervous system increases. Thus, reaction speed and combination are improved.
The breakdown of glycogen stored in the muscles increases, thereby increasing the production of energy in the muscles (Glycolysis).
Oxygen consumption in the body increases.
Increases flexibility of muscles, joints, and connective tissue, and decreases resistance to movement.
Reduces body pain during and after exercise.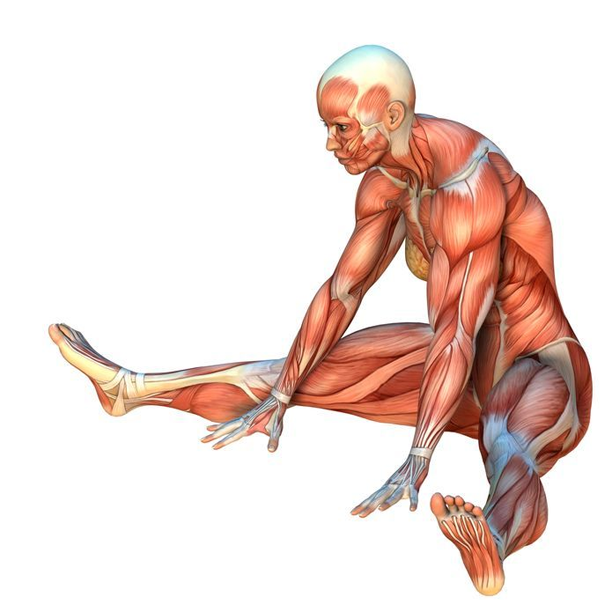 Mental condition improves. Prepares the mind for physical activity.
Thus, by performing proper warm-up exercises, your strength, speed, range of motion, endurance, and agility will improve. (Slnnetwork)
If so, don't forget to post your thoughts in the comment section while sharing this article.
Find out more by engaging Buzzer.lk and Buzzer Fitness.