An aerobic exercise class aims to keep the heart and lungs stable. Then the heart works well. Blood vessels dilate. Then the heart is well supplied with blood. Due to this, the cholesterol present in the blood vessels decreases and the blood circulation in the blood vessels increases. Not only that, blood flow to the brain increases. However, with age, blood flow to the brain decreases and diseases such as Alzheimer's may occur. But the main importance of cardio exercise is to maintain the stability of the heart and lungs.
Exercises like walking, running, cycling, swimming, etc. that we do on a daily basis fall under the category of cardio exercise. At least thirty minutes a day should do these exercises. Accordingly, types of exercise can be called light intensity, moderate intensity, and vigorous intensity. Light if talking and walking. Moderate if the words are slurred while talking while walking. They are classified as Vigorous if they walk with such a limp that they can't talk.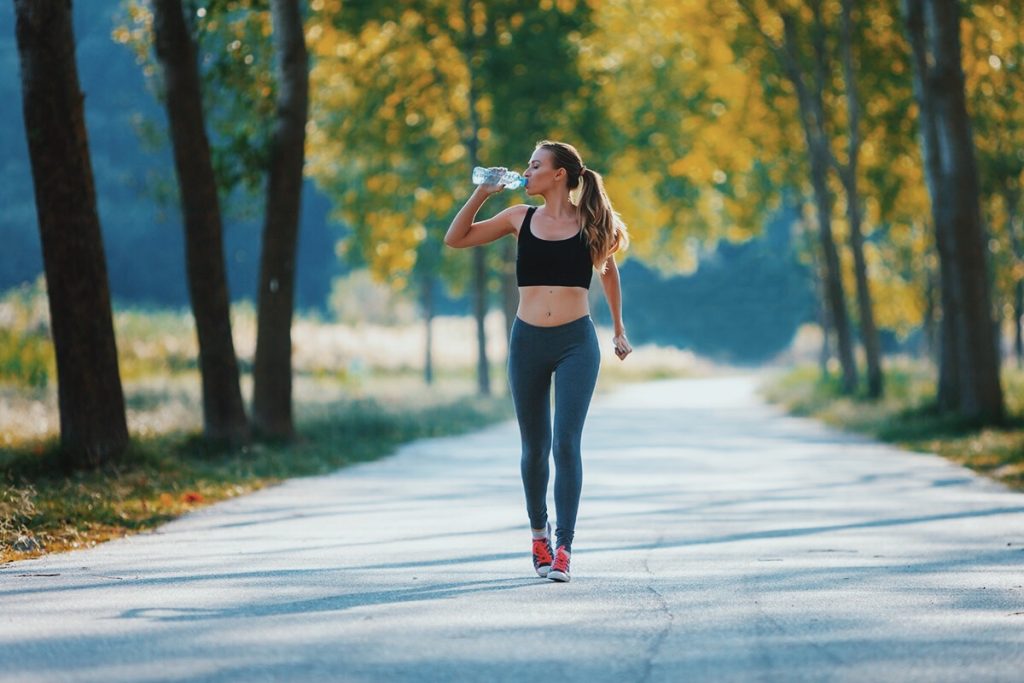 Normally, when walking, you want to feel fast. Accordingly, if proper exercise is to be done, moderate-intensity exercise should be done.
In any case, if you can't walk for 30 minutes at a time, there is no problem if you divide that time into two or three. What is needed is to walk to feel the body. Those 30 minutes are important to keep the body stable. If you really want to burn calories and lose weight, you should walk for more than thirty minutes. Because if that happens, the body will be able to burn the unwanted fat.
Knee pain may come in the first days of doing these exercises. But when you continue to walk, the pain will decrease and you can see cartilage growth to some extent. But if you are overweight, it is best to do exercises that do not put too much weight on the knees.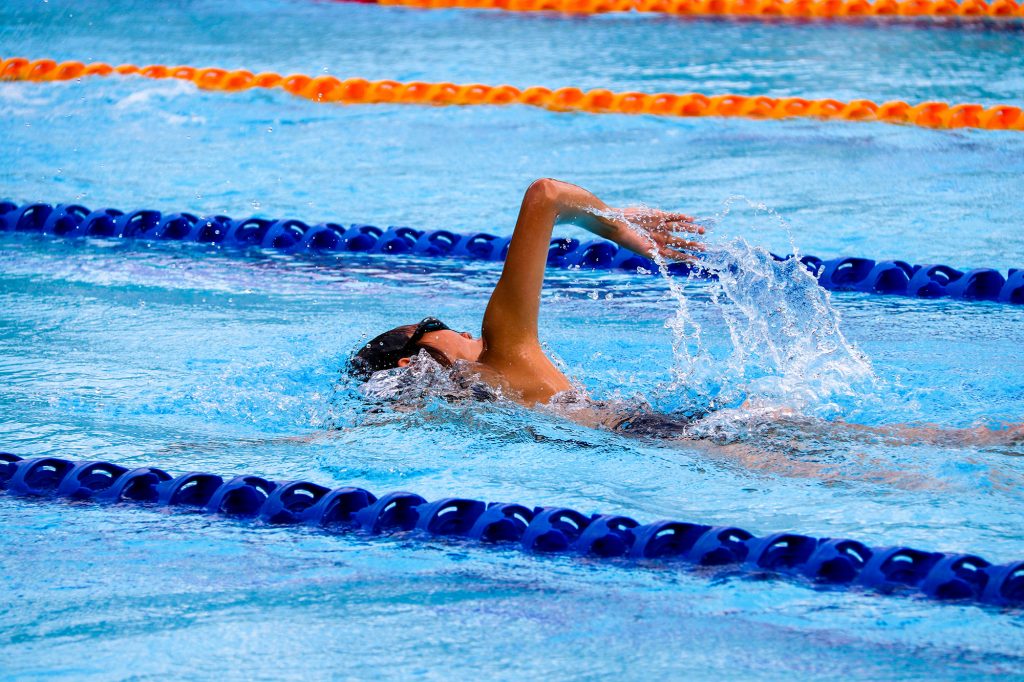 And if you can swim, it's also good exercise. Then the knees will not feel heavy. After a month or two of exercise in this way, after the leg muscles become strong, we can start walking. As you get older, get into the habit of devoting your time to these types of aerobic exercises.
If so, don't forget to post your thoughts in the comment section while sharing this article.
Find out more by engaging Buzzer.lk and Buzzer Fitness.