Nas Daily, a social media content creator, has entered into an agreement with the Sri Lanka Tourism Promotion Bureau.
Accordingly, it is stated that the agreement will be of great help to the promotion of Sri Lanka's tourism industry.
The Ministry of Tourism further mentions that in 2020, Nas Daily created a video titled Sri Lanka as "The Most Generous Country During Covid".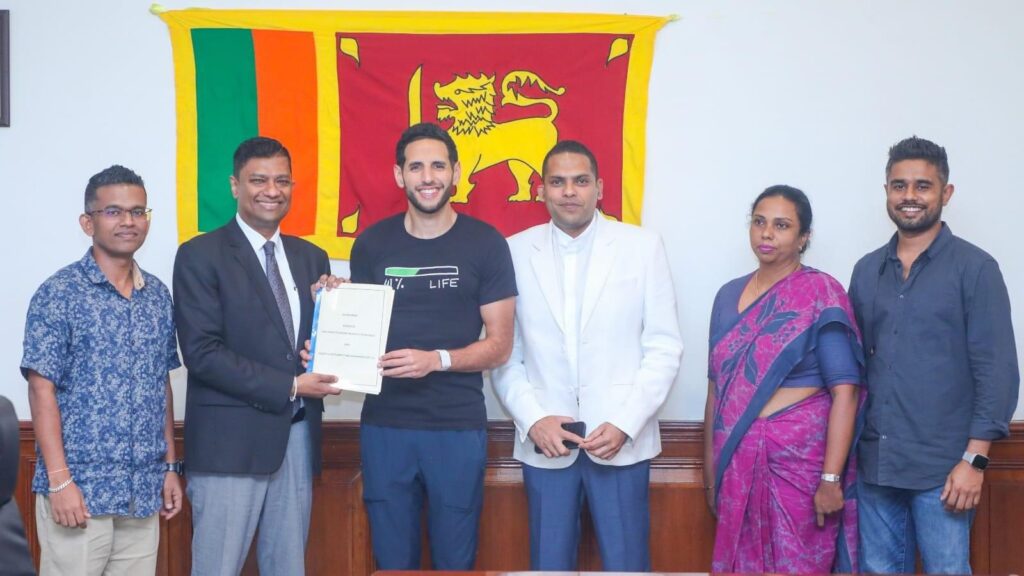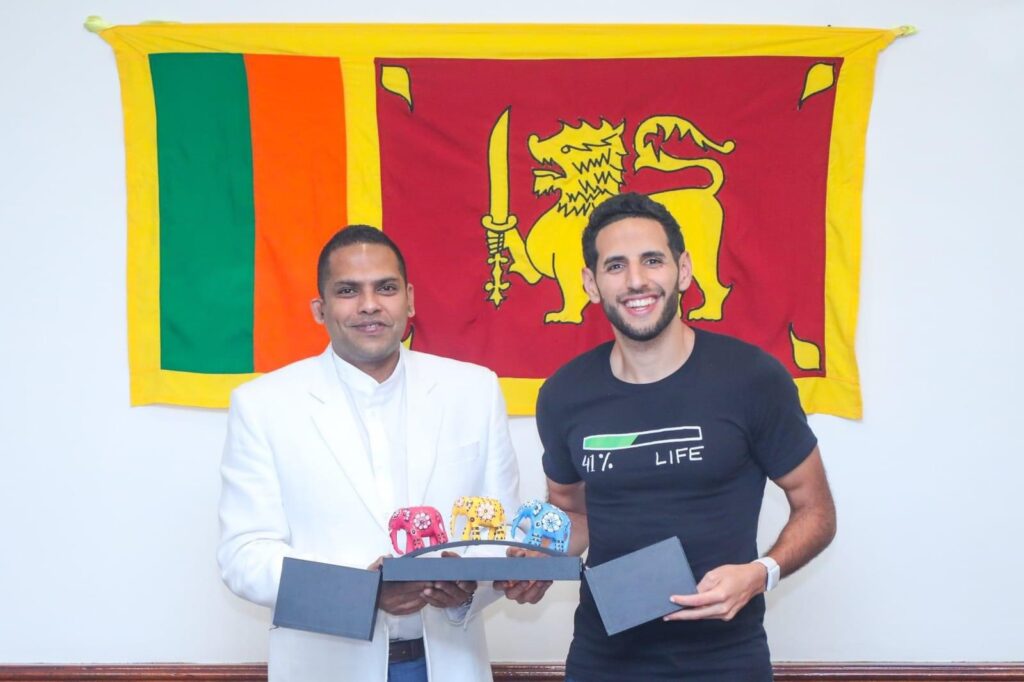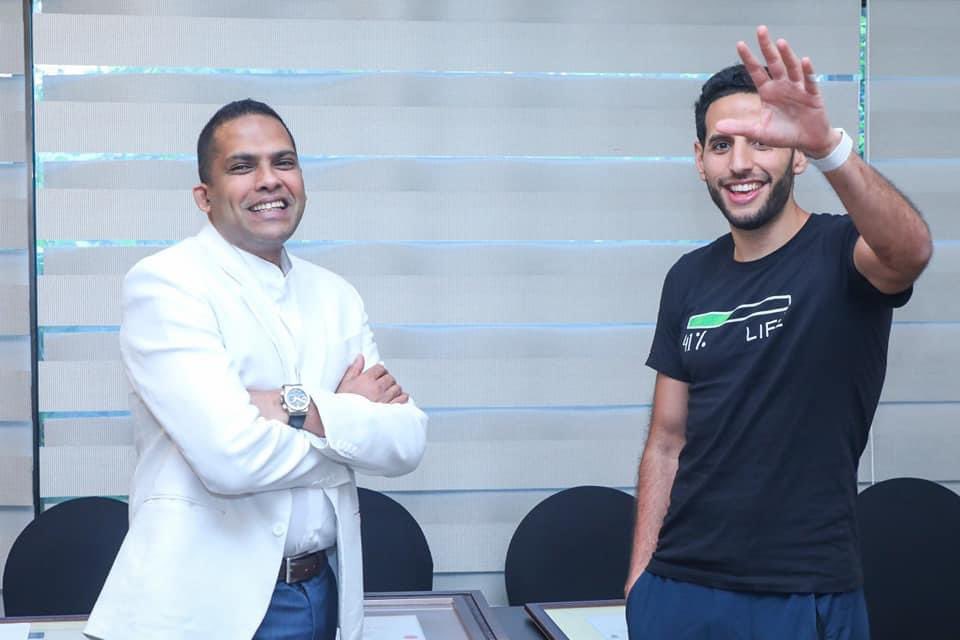 Find out more by engaging Buzzer.lk and Buzzer Travel.