It is difficult on the one hand that body weight depends not only on the food we eat but also on the chemical reactions of the body that we cannot see. Hormones released by our body affect the metabolic process and thereby determine whether or not fat is deposited.
We always try to give you a more comprehensive understanding of your body. When you are aware of your body's actions, it is easy to maintain a beautiful body and live a healthy life.
Our body weight depends on a large number of factors, including diet, genetics, exercise, and stress. But the most important part of this process belongs to hormones and the effect it has on the metabolic process is very important for that. This chemical instructs your body to store or burn fat.
1. Insulin
Glucose is the primary source of energy for body cells. When we eat, the level of glucose in the body rises and then insulin is released from the pancreas. Insulin is the hormone that helps transport glucose into the cells.
While insulin gives energy to our body, it also stores fat in the body. If the amount of insulin is high, your body will start to grow.
2. Cortisol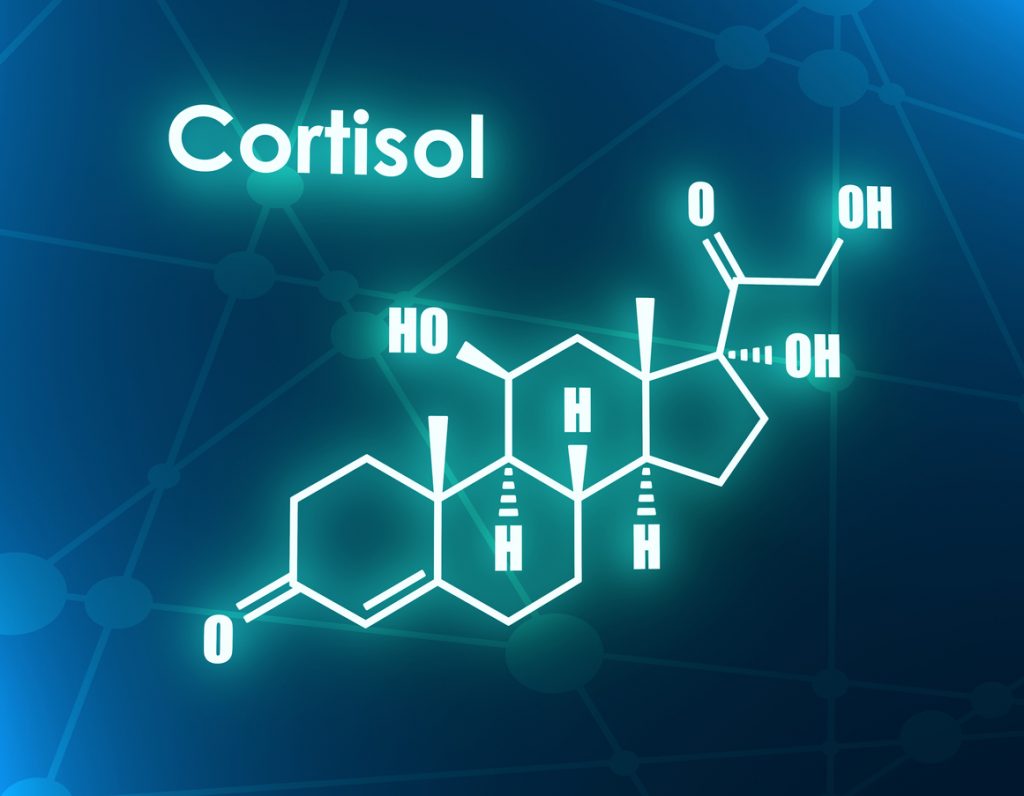 Cortisol is a stress hormone. It is secreted by the adrenal gland to prevent blood glucose levels from falling below normal levels. That's why when your mental stress increases, you feel like eating more ice cream, cake, chocolate etc. sweet food. By doing so, you are helping your body to manage difficult situations. Cortisol slows down the metabolism to conserve more energy. If you have too much cortisol in your blood, you will gain weight.
3. Leptin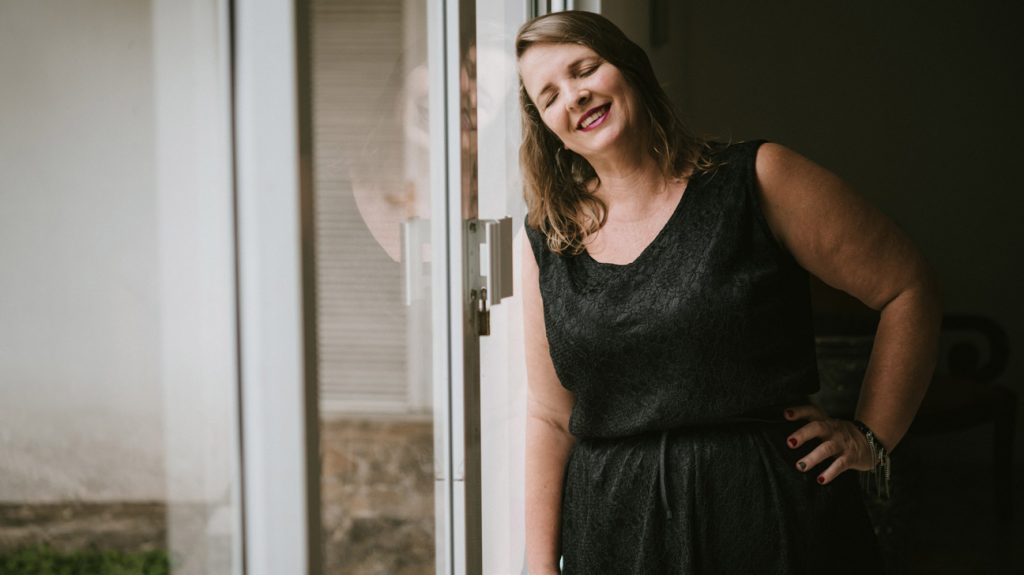 Leptin is the satiety hormone. It is released by fat cells, which carry signals to the brain that your stomach is full. Leptin controls your metabolism and helps cells decide whether or not to store fat. When your body's leptin levels drop, your body takes in more food and stores more fat. Lack of sleep reduces the secretion of this hormone in the body. So getting enough sleep is very important.
4. Thyroid hormones
Thyroid hormones are produced by the thyroid gland and their main function is to catalyze the breakdown of fat. It also helps in regulating the metabolic process. If the amount of thyroid hormone in your body is low, you will gain weight.
How do exercise and eat to lose weight?
What to eat?
Recent research has shown that eating three meals a day is the ideal diet for weight loss. Being on a very strict diet is not healthy. While you may get leaner by doing so, it is difficult to maintain those results for long. When you eat less daily, your body thinks it's lacking food, so it pulls energy from muscles and tissues for energy. As a result, you may gain weight even if you only eat once a day.
Long-term weight loss results in healthier and longer-lasting results. If you want to lose weight, maintain a calorie deficit. If you follow this simple rule, your body will stop storing calories for difficult days.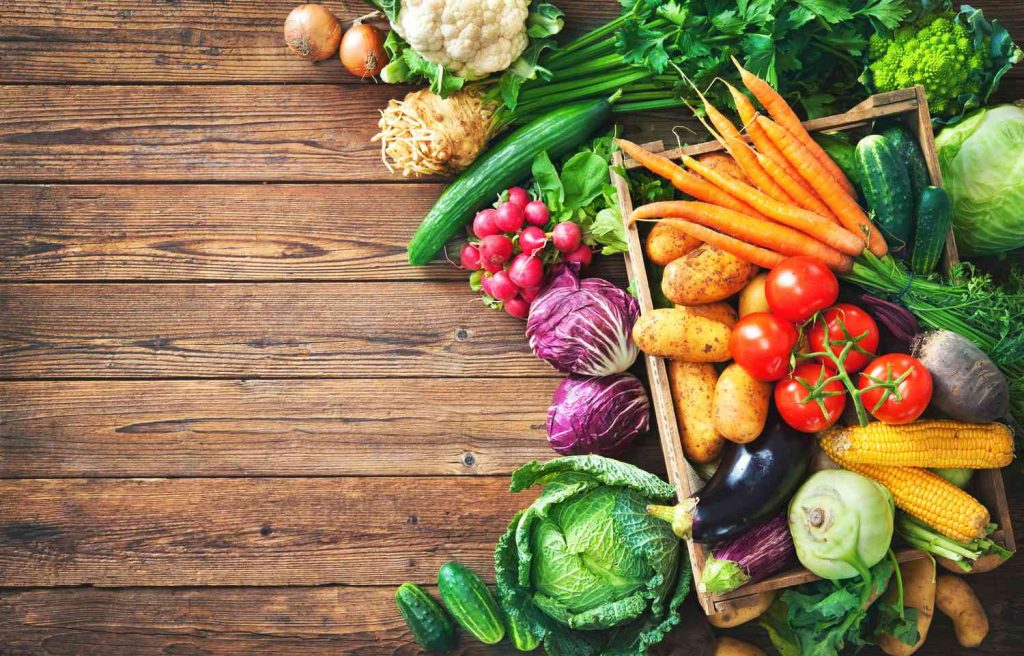 Take care as much as possible to get food that does not increase the amount of insulin in the body. These foods are low on glycemic (GI – calculated by how a food affects a person's blood glucose levels).
Foods containing fast carbohydrates should be avoided and foods containing protein and fibre should be consumed more. Protein promotes muscle growth, and with muscle, you burn more calories than body fat.
How to exercise?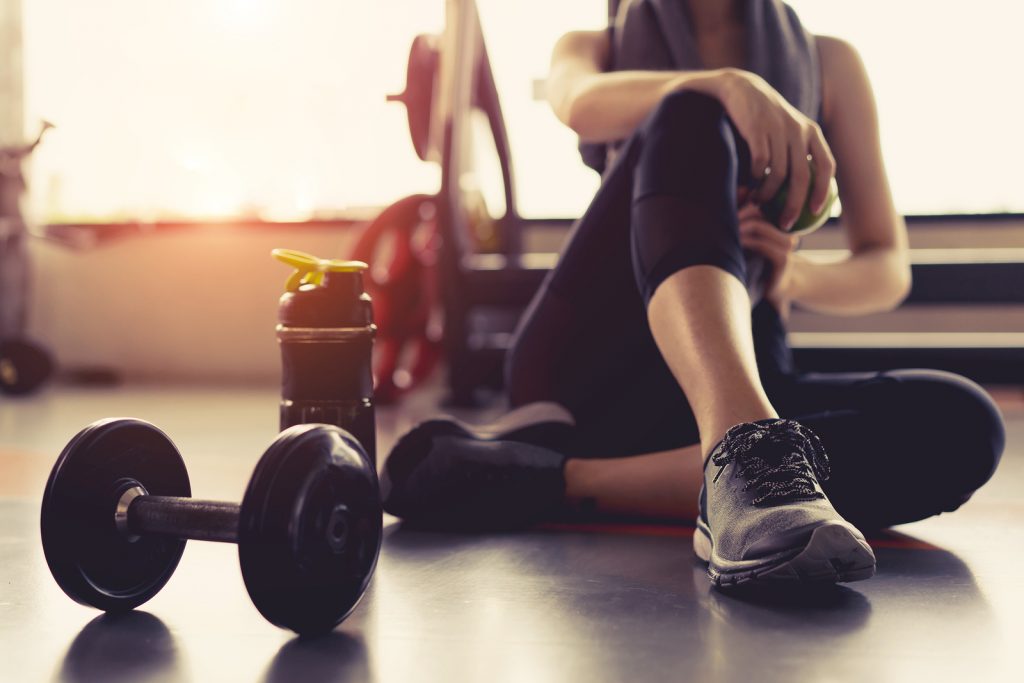 When you exercise, muscles work harder and require more glucose to burn for energy. Therefore, if you are an active person, it is essential that you get sugar on a daily basis. Research has shown that high-intensity exercise should be performed at proper intervals.
If you exercise with proper rest, you should spend 1-1.5 hours in the gym. 20 minutes is enough if you are doing high-intensity exercise. After you exercise, calories burn throughout the day. This happens even while you are sleeping. A drink containing protein and fibre should be consumed during or after exercise.
If so, don't forget to post your thoughts in the comment section while sharing this article.
Find out more by engaging Buzzer.lk and Buzzer Fitness.